Growing minds, shaping hearts.
I would like to welcome you to our website. We hope that this website will give you an insight into our school and help you to find all of the information that you need. Mrs Waplington, Executive Headteacher.
Willoughton Primary School is a small rural school We pride ourselves on creating a warm, caring and family atmosphere, in which all members of the community can learn and grow together. We are an inclusive school and we have high expectations for all our children and for our school.
Latest School Events
Term 1 finishes

22

Oct

2020

9:00 am - 3:15 pm
Half term

23

Oct

2020
Staff training day

23

Oct

2020
Where to find the latest information...
Updates on COVID-19:
Guidance for educational settings:
Guidance for social or community care and residential settings:
Travel advice for those travelling and living overseas:
Educational resources:
Latest Department for Education information:
Handwashing advice
The most important thing individuals can do to protect themselves is to wash their hands more often, for at least 20 seconds, with soap and water. Public Health England recommends that in addition to handwashing before eating, and after coughing and sneezing, everyone should also wash hands after using toilets and travelling on public transport.
Watch this short NHS film for guidance:
Department for Education Coronavirus Helpline
The Department for Education coronavirus helpline is available to answer questions about COVID-19 relating to education and children's social care. Staff, parents and young people can contact this helpline as follows:
Phone: 0800 046 8687
Opening hours: 8am to 6pm (Monday to Friday), 10am to 4pm (Saturday to Sunday)
Please note, we are currently experiencing high volumes of calls and apologise for any wait that you may experience. To ensure that we answer your calls as quickly as possible we have now extended our opening hours to cover weekends.
If you work in a school, please have your unique reference number (URN or UK PRN) available when calling the hotline.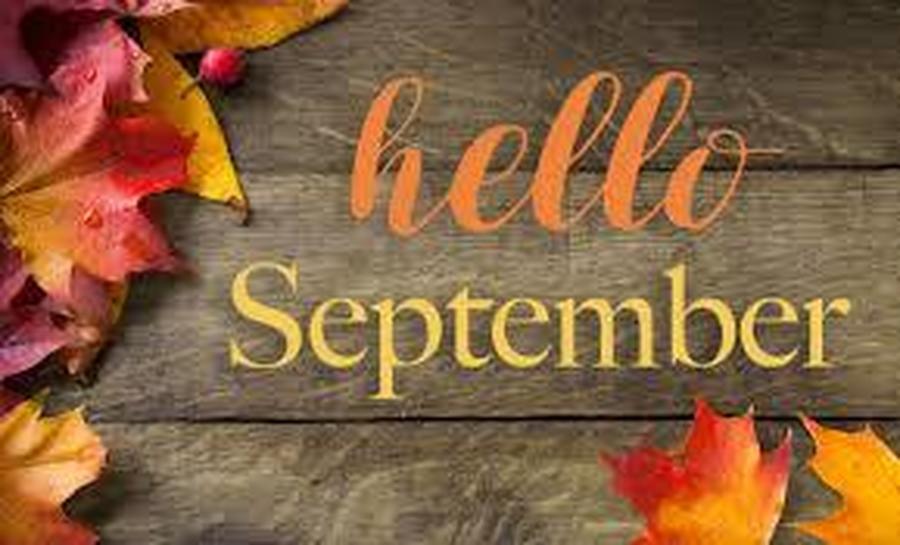 September 2020
School will be open to all pupils from Thursday September 3rd. Reception children will start at school on Monday September 7th. Guidelines from the DfE state that we should try and maintain social distancing where possible, but the main focus will be on limiting social contacts. This means that, until further notice, only pupils and school staff will be allowed on school premises. Staff will continue to collect and release their classes from the main gates at staggered times. The times are as follows:
Class1 – Acorn Class: (YR/ 1 /2) 8.45am- 2.55pm
Class 2 – Sapling Class: (Y3/4) 8.55 am - 3.05 pm
Class 3 – Oak Class: (Y5/6) 9.05 am - 3.15 pm
These timings mean that all children will spend the same amount of time in school. To reduce the number of people congregating outside the school gates, we again request that as soon as you have dropped off or picked up your child you leave the school environs.
Please ensure your child arrives and is picked up at the designated times.
We will be able to offer limited child care before school, but unfortunately we are not in a position to offer after school child care. We will keep this under review and as soon as it is possible, we will let you know. Breakfast club will commence on Monday September 8th; booking forms will be available when we return to school.