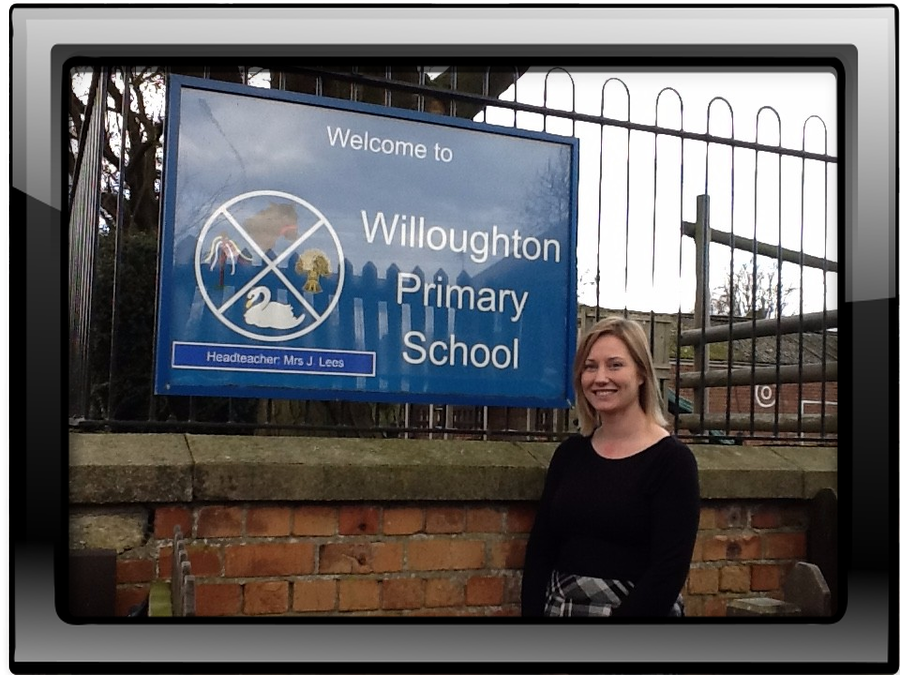 By the time children leave Willoughton Primary School we aim for them to have:
High Aspirations
Pride
Resilience
Independence
Love of learning
Welcome to our website and thank you for your interest in our small school; BIG family! Located 9 miles from Gainsborough we celebrate and make use of our rural community setting; hosting a variety of events at the village hall, playing fields and St Andrew's Church. We're extremely proud of our happy and safe school environment and the family atmosphere we have created and enjoy working in partnership with parents to guarantee the best possible outcomes for pupils. Children really care for one another and the school environment, taking on a number of roles including: head teacher assistants, lunchtime helpers, social club leaders and recycling monitors. Children are taught in small, mixed-age classes by our skilled and dedicated Staff whom ensure that the full National Curriculum is taught and brought to life in a fun way that not only engages children but also challenges and deepens their understanding. We encourage children to take ownership of their learning which allows them to maximise their full potential. In addition, we have a breakfast club, dedicated sports coach, Spanish teacher, music tuition and a variety of after school clubs on offer which enrich the learning of our children even further.
We're all very proud of our school environment, all of those working within it and the high academic standards we achieve. Please feel free to contact us to find out more or arrange a visit so that you can see us in action - we would be delighted to welcome you!
Mrs Jessica Lees
Head Teacher
Latest School Events
There are currently no events.
Calendars page(s): School >>