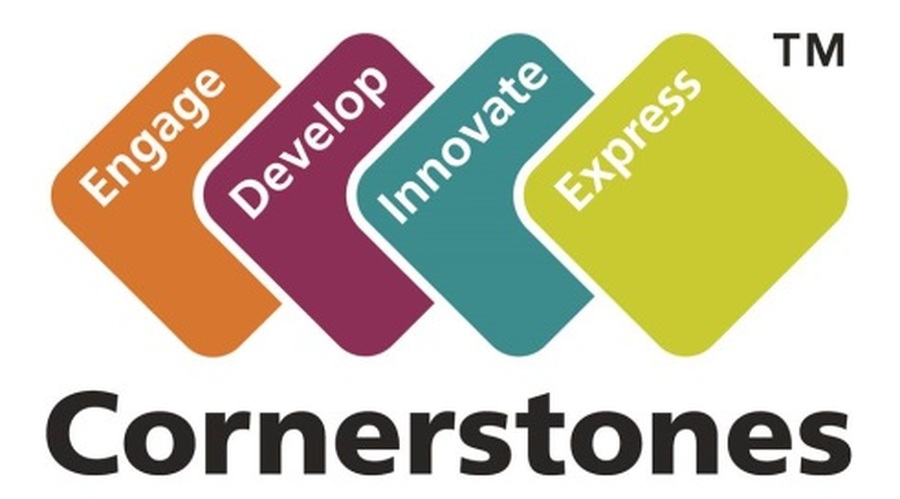 What is the Cornerstones Curriculum?
Here at Willoughton Primary School, we provide a creative curriculum based around the Cornerstones Curriculum, a nationally recognised approach for delivering outstanding learning opportunities for children.
What is the Cornerstones Curriculum?
The Cornerstones Curriculum is a creative and thematic approach to learning that is mapped to the 2014 Primary National Curriculum to ensure comprehensive coverage of national expectations. Our new curriculum will be delivered through Imaginative Learning Projects (ILPs) which will provide a rich menu of exciting and motivating learning activities that make creative links between all aspects of our children's learning.

We believe children learn better when they are encouraged to use their imagination and apply their learning to engaging contexts. Our new curriculum will provide lots of learning challenges throughout the academic year that will require children to solve problems, apply themselves creatively and express their knowledge and understanding effectively across the curriculum.

Cornerstones also provide a rigorous essential skills framework that outlines the end of year expectations in all subjects. These essential skills are tied to activities and are age related so that staff can track children's progress and identify their individual learning needs.
How it Works?
Children will progress through four stages of learning in each ILP – Engage, Develop, Innovate and Express. To find out more about these stages please click on the link through to Cornerstones website:
https://cornerstoneseducation.co.uk/why-cornerstones/
To ensure correct coverage of the National curriculum, we also teach some subjects separately. We have a Learning Health Mentor who delivers PE linked to encouraging a healthy lifestyle. We buy in specialist music teachers to further support the teaching of music in our school and to give all children the opportunity to try playing a musical instrument. Currently, EYFS/KS1 develop their musical skills through playing Samba drums, and KS2 are learning to play the ukulele. RE is also taught separately.
To see R/KS1, Y3/4 and Y5/6 long term plans in more detail, please click here.
Maths overview.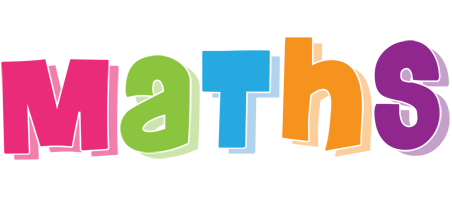 What i

s

Letters a

nd

Sounds?
Letters and Sounds is a phonics resource published by the Department for Education and Skills in 2007. It aims to build children's speaking and listening skills in their own right as well as to prepare children for learning to read by developing their phonic knowledge and skills. It sets out a detailed and systematic programme for teaching phonic skills for children starting by the age of five, with the aim of them becoming fluent readers by age seven.
There are six overlapping phases. The table below is a summary based on the Letters and Sounds guidance for Practioners and Teachers. For more detailed information, visit the Letters and Sounds website.
| | |
| --- | --- |
| Phase | Phonic Knowledge and Skills |
| Phase One(Nursery/Reception) | Activities are divided into seven aspects, including environmental sounds, instrumental sounds, body sounds, rhythm and rhyme, alliteration, voice sounds and finally oral blending and segmenting. |
| Phase Two(Reception) up to 6 weeks | Learning 19 letters of the alphabet and one sound for each. Blending sounds together to make words. Segmenting words into their separate sounds. Beginning to read simple captions. |
| Phase Three(Reception) up to 12 weeks | The remaining 7 letters of the alphabet, one sound for each. Graphemes such as ch, oo, th representing the remaining phonemes not covered by single letters. Reading captions, sentences and questions. On completion of this phase, children will have learnt the "simple code", i.e. one grapheme for each phoneme in the English language. |
| Phase Four(Reception) 4 to 6 weeks | No new grapheme-phoneme correspondences are taught in this phase. Children learn to blend and segent longer words with adjacet consonants, e.g. swim, clap, jump. |
| Phase Five(Throughout Year 1) | Now we move on to the "complex code". Children learn more graphemes for the phonemes which they already know, plus different ways of pronouncing the graphemes they already know. |
| Phase Six(Throughout Year 2 and beyond) | Working on spelling, including prefixes and suffixes, doubling and dropping letters etc. |