On Thursday 2nd March, the whole school was transported to Neverland with a day of Peter Pan themed activities to celebrate World Book Day.
Parents joined their children for breakfast and shared their favourite books with them at the beginning of the day. All of the children then came together to listen to the first chapter from the story of Peter Pan.
Throughout the day, children helped to build a large scale model of Captain Hook's pirate ship, created miniature characters and treasure maps, made pan pipes, Tiger Lily head bands and baked their own 'cannon ball' or 'fairy' dust. Over the course of the day, the children came together to listen to the rest of the story before joining together at the end of the day for costumes to be judged.
Roald Dahl Day
Street Life museum - Class 1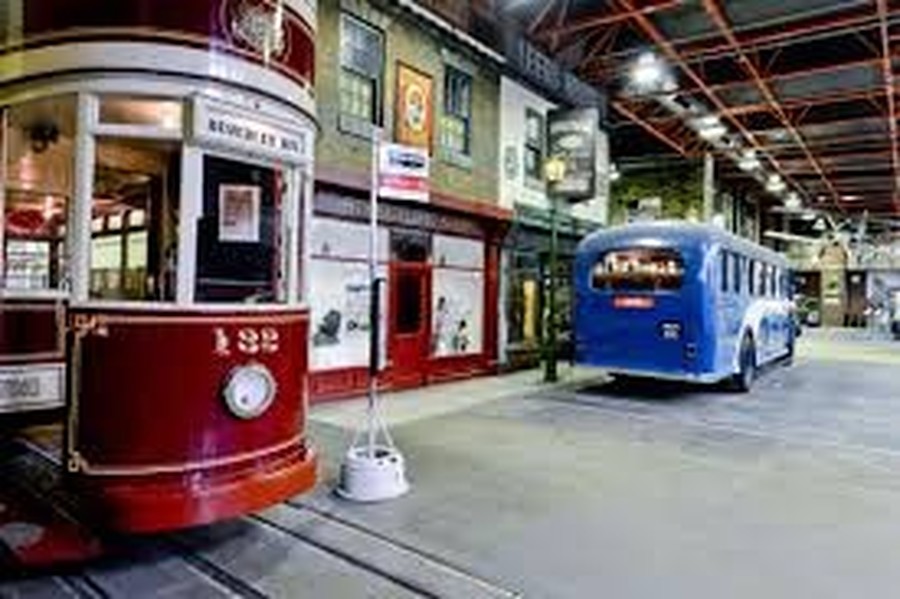 Our Knight has reached it's destination for now. Then it will be on the move again. See if you can spot it at the Lincolnshire Show.