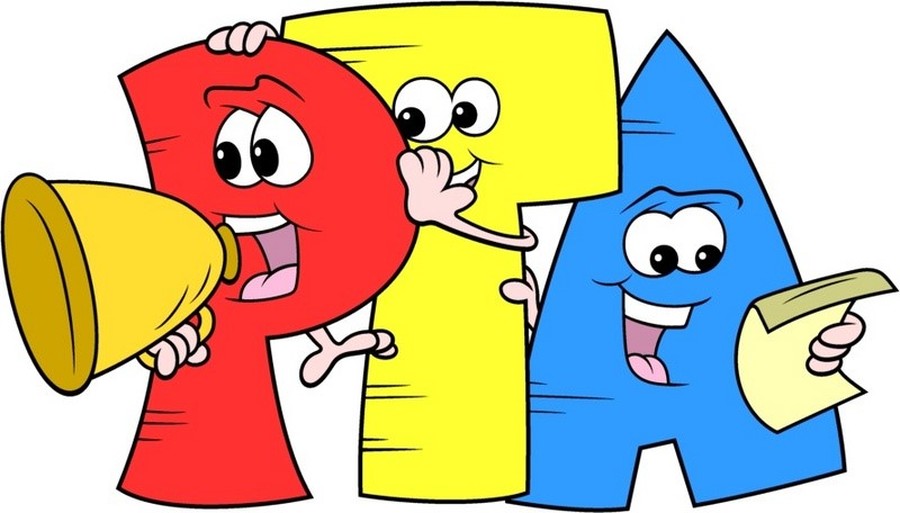 FRIENDS OF WILLOUGHTON SCHOOL
Dear Parents,
Thank you for your support during 2016, it is very much appreciated and has amongst other things enabled us to subsidies the recent pantomime and lunch trip.
Just as a reminder we are still accepted onto the Co-op central "Community Champions" list so, if you have a dividend card and shop at the Co-op or have any friends or relatives who do, you can choose to support us. Anytime you shop using your card we will receive a small donation direct from the Co-op, you will be able to see this on your receipt and it in no way affects your own personal points. We would be so grateful if you could sign up to this by calling the Co-op on 01522 781135 and asking them to select "friends of Willoughton school" as your chosen charity, it will only take a few minutes and will further help our fundraising efforts.
Thank you
We will also be once again delivering wooden roses which the children can purchase for 50p each, to be delivered to their special friends, within the school to thank them and show they care.
This fits in well with the school values of caring and showing respect, and will also be a nice gift to the children receiving them, please note we will ensure that all children receive a minimum of one rose.
There is an order form attached to order roses, which needs to be returned to school with payment by Friday 3rd February.
The children can purchase more than 1 rose and have the option of either using their name on the tag or using a question mark to keep it a secret. We hope the children will enjoy this fun Valentine activity. Roses will be presented to the children on Friday 10th February.