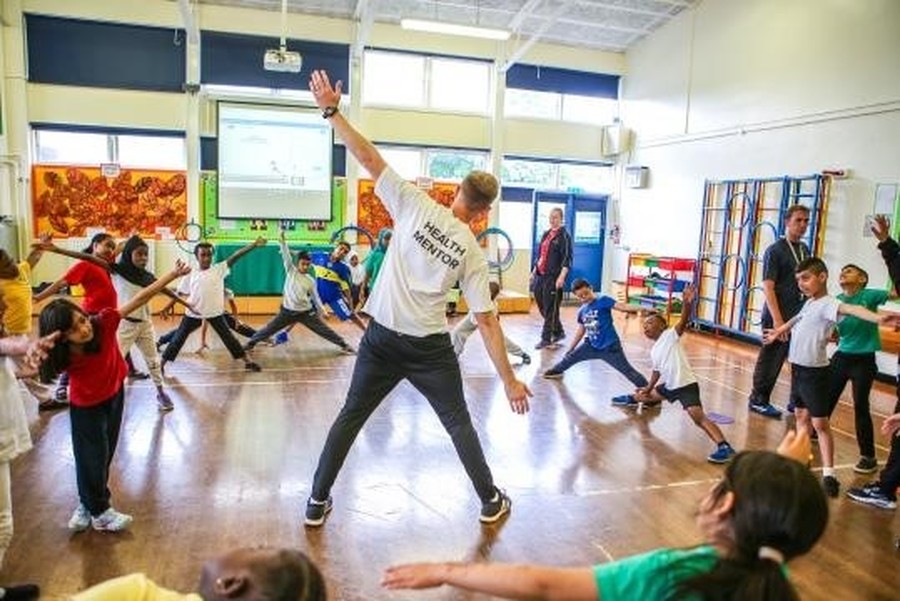 Play leaders - The school has several play leaders of different ages that are responsible for setting up SPORTING activities and equipment at lunchtime, recording participation rates and keeping score for those taking part.
After School Sports Club - Sports Club runs every Thursday 3.15 to 4.15 and is open to all age groups. We currently have 20 pupils regularly taking part each week.
We are always looking to take part in sporting events so please feel free to get in touch with us if you would like to arrange any fixtures.