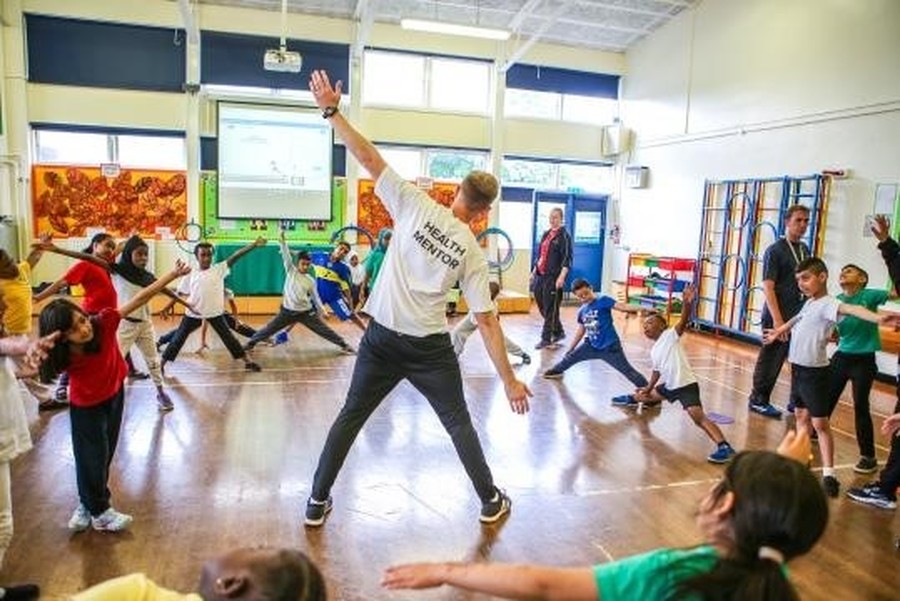 One P.E session a week is taught at Willoughton and the other is at Huntcliff Secondary School. We are very lucky to be able to use the facilities at Huntcliff. This term in P.E Sapling and Oak class are learning about Athletics and Cricket. Acorns have been developing their throwing, passing and catching skills and their striking and fielding.
Play leaders - The school has several play leaders of different ages that are responsible for setting up SPORTING activities and equipment at lunchtime, recording participation rates and keeping score for those taking part.
After School Sports Club - SportsClub runs every Thursday 3.15 to 4.15 and is open to all age groups. We currently have 20 pupils regularly taking part each week.
This year the school football team have taken part in both 5 and 7 a side friendlies. The school cricket team have participated in a tournament at Lindum Cricket Club in Lincoln and a friendly match against our neighbours at Hemswell Cliff Primary School.
We are always looking to take part in sporting events so please feel free to get in touch with us if you would like to arrange any fixtures.