Our trip to the University
Oak and Sapling classes loved their trip to Lincoln University's fashion department. The children were able to see clothing and hats designed from scratch by the students at the university. We were very lucky to be able to chat to the students about their portfolios and see them use some of the exciting machinery, as well as try on some of the clothes they had made! The children were very excited to explore the different materials and techniques used, as well as to see how fashion design could be used to influence other areas of our lives, like brightly coloured stairs inside the university!
On the first day of term, children made a strange discovery in the play ground! After examining the evidence and carrying out research, children came up with different theories as to what may have laid the eggs and what might have happened.
Acorn and Sapling classes wrote a report about the different species of dinosaurs, whilst Oak class wrote reports about the Mesozoic era after learning about the Pangea and continental drift.
Children were amazed at the size of the dinosaur fossils brought in by Mr Plater from the Dinostar museum in Hull. Even the smallest footprint was larger than our hands!
Children worked as palaeontologists to create their own casts and rubbings of different fossils.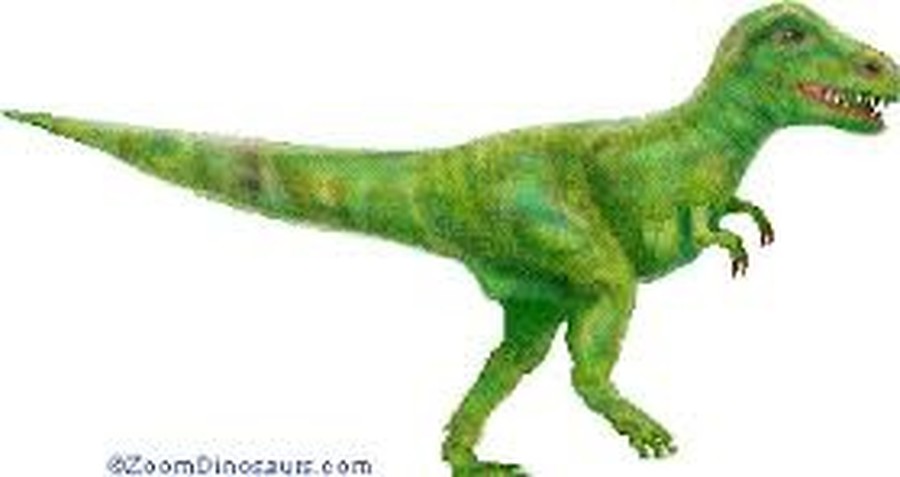 In class two we have begun to build models of Willy Wonka's chocolate room. The children have created their landscapes out of paper mâché in a shoe box. The models are based on the book so they all include a hill and a tasty river!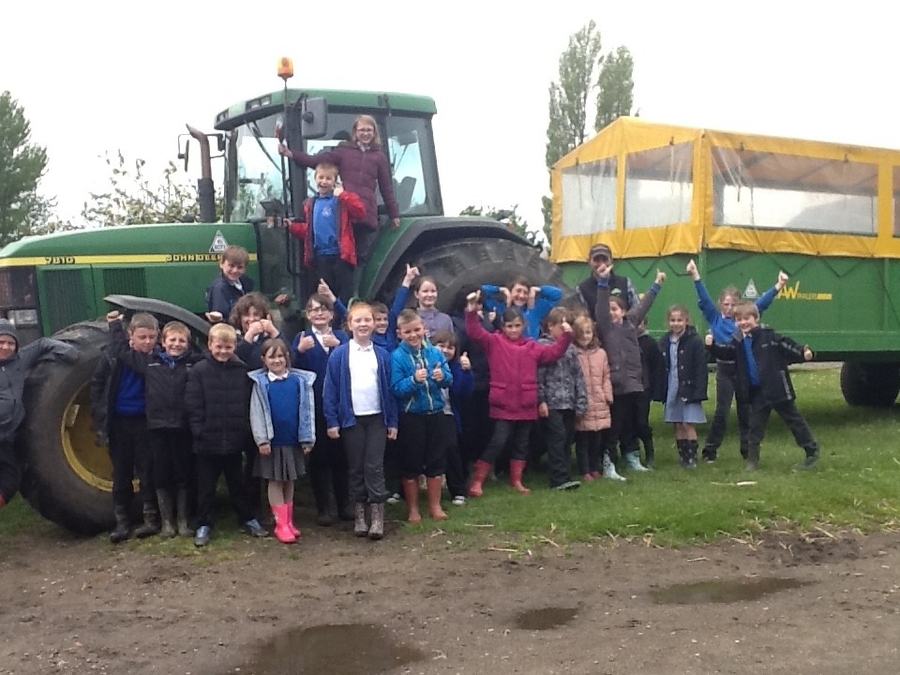 In class two we have been looking at Kirton Windmill over the last two weeks. The children have begun to build their own model windmills using a range of materials and tools as part of our Design Technology project. For this project, the children have designed every part of the model themselves, from the height of the windmill to the internal gear systems.
In English we have looking at persuasive writing, focusing on whether or not we should replace Kirton Windmill with a factory. The children have come up with their own views on this and reasons to support it which they have put in a letter to the council. The children also held a debate to try and convince each other in class.
Please feel free to come in and see the work your child has done so far!
Mr O'Neill