We are proud at Willoughton School that
we sponsored three puppies!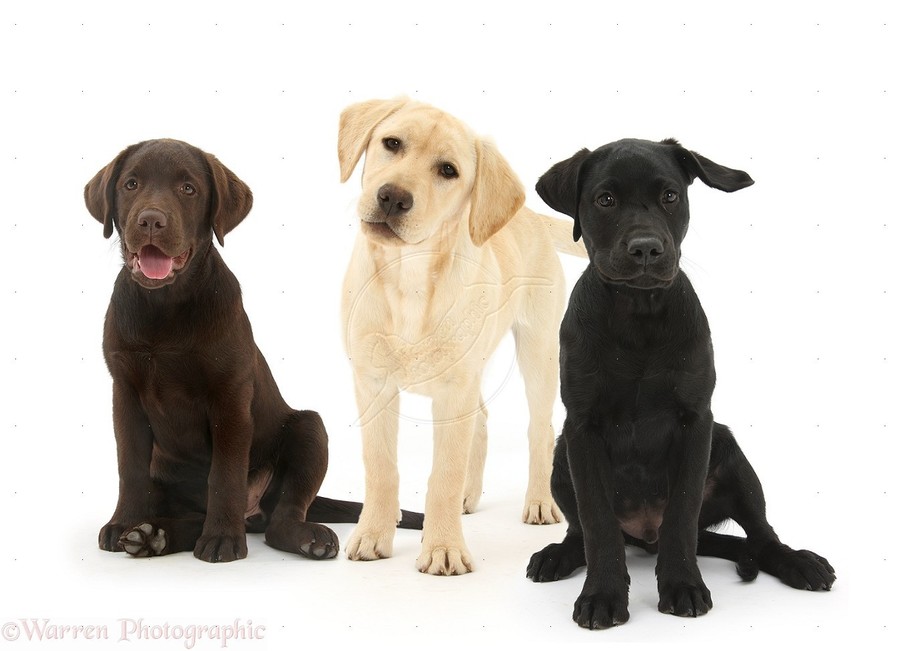 We were very excited when the letter arrived from Guide Dogs. We had our assembly this morning and each puppy has been placed in an envelope. Three children were chosen to pick an envelope and they each chose the puppy for their class. This is what they picked!
Welcome to our puppies!
Class one chose HERBIE
Class two chose CALLY
Class three chose GISMO
We will keep you upated when more information arrives.