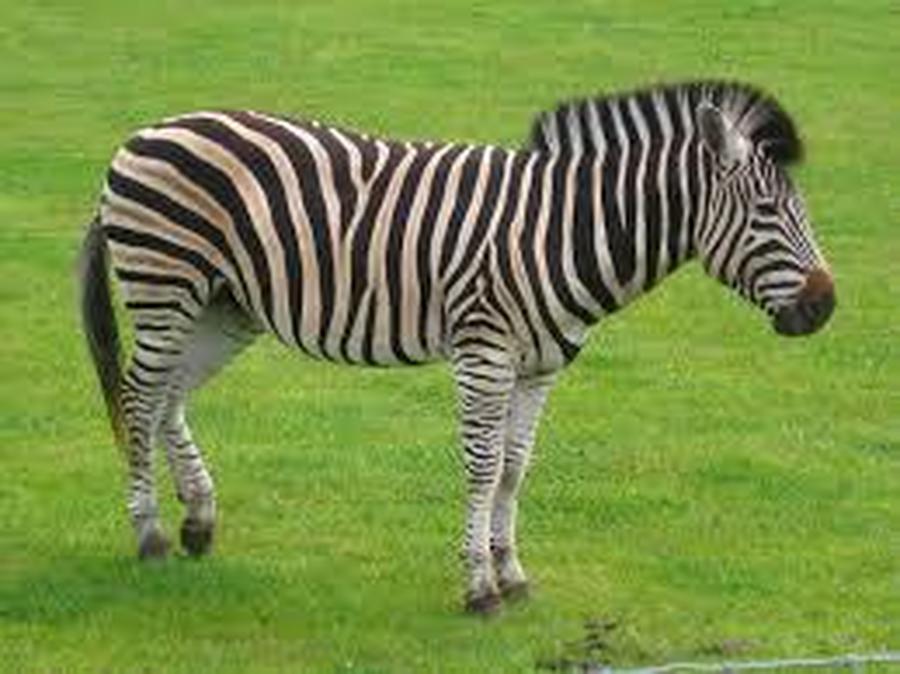 Grévy's zebra are the largest of the wild horse species weighing up to 450kg. They differ in appearance from the other two species of zebra, due to their mule like characteristics, in particular their long and narrow heads and large ears.
Grévy's zebra are endangered with less than 3,000 left in Ethiopia and Kenya. There was once over 15,000 Grévy's zebra found in East Africa but their numbers have plummeted due to poaching, habitat loss and disease.
Grévy's zebra are very vocal animals, producing numerous sounds and vocalisations. When they are alarmed they produce deep hoarse grunts. When alarmed, they will produce whistling and squealing noises.
The Oak class had a fab day out!
Our trip to the University
Oak and Sapling classes loved their trip to Lincoln University's fashion department. The children were able to see clothing and hats designed from scratch by the students at the university. We were very lucky to be able to chat to the students about their portfolios and see them use some of the exciting machinery, as well as try on some of the clothes they had made! The children were very excited to explore the different materials and techniques used, as well as to see how fashion design could be used to influence other areas of our lives, like brightly coloured stairs inside the university!
Days and knights gone by!
Spring Term 2
A Roman Invasion!
To get our topic underway, Oaks and Saplings have been learning about why and how the Romans invaded Britain. In the weeks to come, they will further explore the weaponry used and draw comparisons between Romans and Knights. Children in Oak class have also learnt about Caractacus and used their debating skills to try and convince Queen Catmandua to stand up and fight the Romans to make a last stand against the Roman invasion. (The children were incredibly passionate about the cause they were arguing for!) They are going to use this debate to write a persuasive speech to try to save Britain from the clutches of the Romans!
We are also using reading comprehension texts to discover more about Roman life to support the topic work.
Strong warriors!
In science, children are learning about the circulatory system and healthy lifestyles. They will use this information to determine what made a strong Roman soldier or knight! We will be researching and creating food which would have been eaten by the Romans or by the Knights and making comparisons to our diets today.
Getting creative!
Over the next few weeks, the children will also be using their design and artistic skills to work on an exciting project to be displayed in Lincoln later this year! Watch this space!
Spring Term 1, 2017.
On the first day of term, children made a strange discovery in the play ground! After examining the evidence and carrying out research, children came up with different theories as to what may have laid the eggs and what might have happened.
Acorn and Sapling classes wrote a report about the different species of dinosaurs, whilst Oak class wrote reports about the Mesozoic era after learning about the Pangea and continental drift.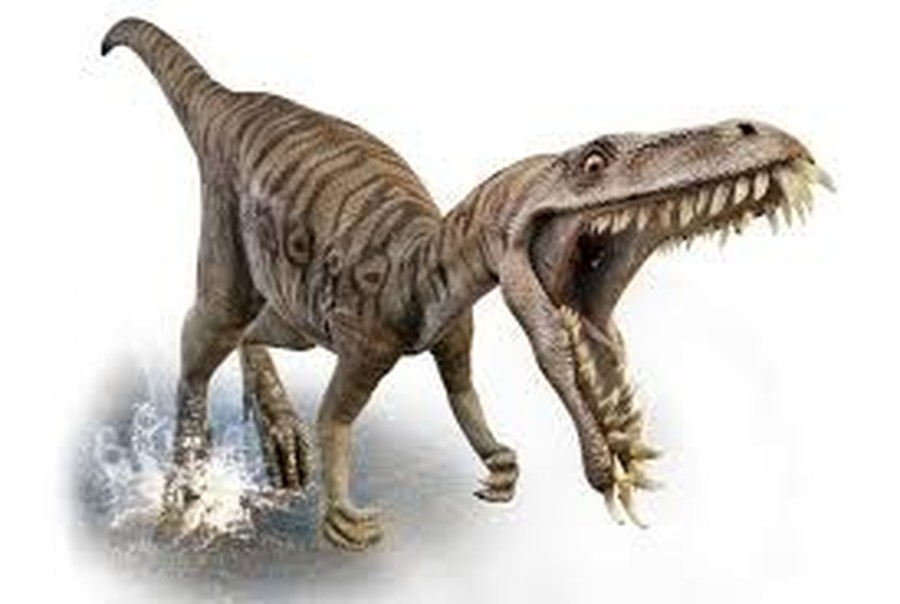 Oak Class Autumn Term 1
English
In English, children have been learning about significant authors and focused in particular on Roald Dahl as they celebrated what would have been his 100th birthday. For homework, children produced fact files about their own favourite authors. This has inspired them to read more and each time a book is completed, they can add a layer of foil to our very own tin foil ball (just like Roald Dahl used to have in his writer's shed!)
Science
In science this term, we have been learning about mixtures and solutions and reversible and irreversible changes. We have explored the chemical changes that take place when vinegar is added to warm milk and what happens to a solution of salt water when left at room temperature.
PSHE
In PSHE we have been discussing the sustainability of the fish stocks in our seas and exploring ways in which we can help to maintain these levels.
Art
In art, children have explored drawing branded food items using different media to create a collage. They went on to evaluate their work and say which media they enjoyed working with the most and why.
Farming through Lincolnshire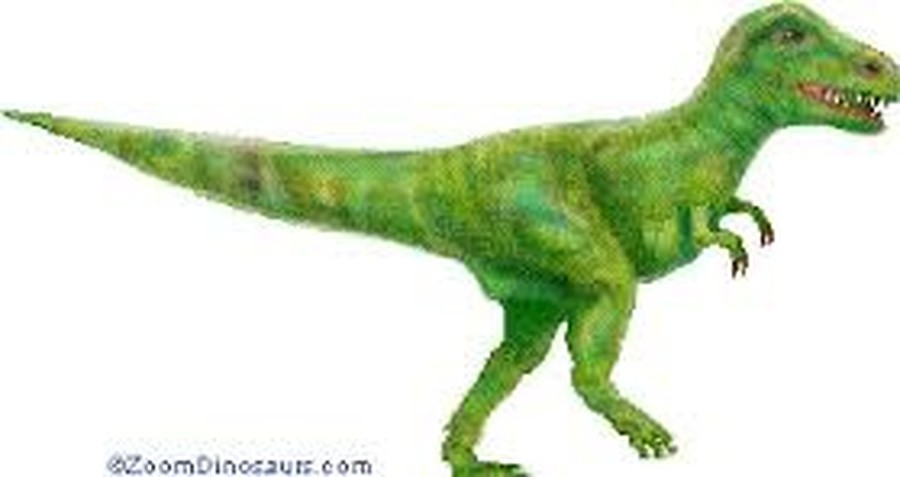 Children were amazed at the size of the dinosaur fossils brought in by Mr Plater from the Dinostar museum in Hull. Even the smallest footprint was larger than our hands!
Children worked as palaeontologists to create their own casts and rubbings of different fossils.
Class three went on a school trip to Lincoln Castle. We visited the Victorian prison and learnt about Joseph Ralph, who was a prisoner that escaped. We had the opportunity to dress up in prison clothing and we learnt times tables using slate to write on with chalk.
We had a fantastic day out and it helped with our topic we were learning about.