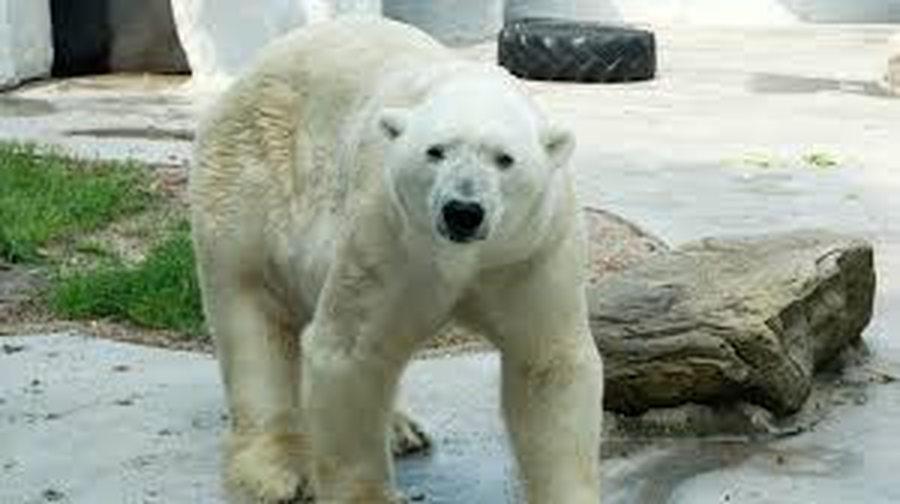 With nearly 400 animals and 70 different species of animal, Yorkshire Wildlife Park is a fantastic place to experience a truly breathtaking walk-through wildlife adventure. Most of the animals at the park are either endangered or threatened, Yorkshire Wildlife Park work closely with charities to help the conservation of endangered species in the wild and captivity.
The Acorn class really enjoyed their day out.
The Acorn class thoroughly enjoyed their trip to The Deep. They were fascinated with the Humber bridge. Children enjoyed learning about the different types of fish in various layers of the ocean and about fish that live in cold and warm seas. We then took part in an English workshop to fire up children's imaginations to use as a stimulus for children to compose their own stories.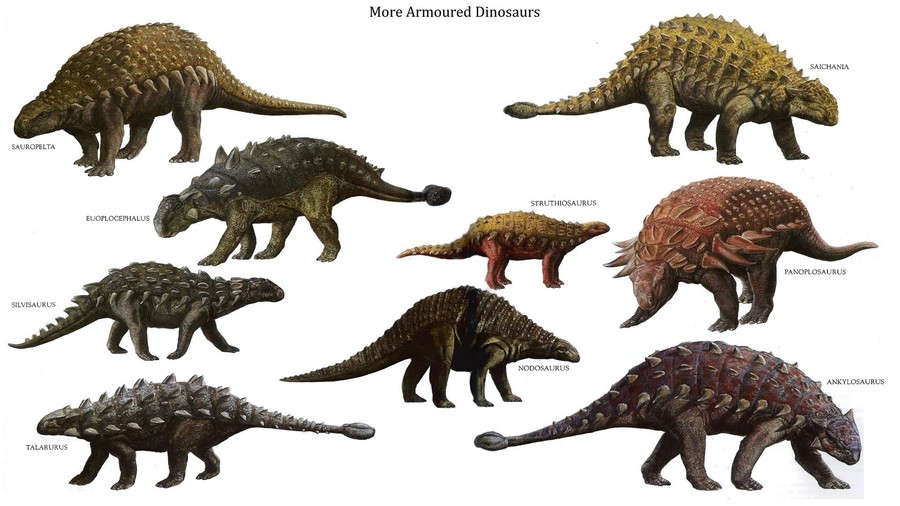 Children were amazed at the size of the dinosaur fossils brought in by Mr Plater from the Dinostar museum in Hull. Even the smallest footprint was larger than our hands!
Children worked as palaeontologists to create their own casts and rubbings of different fossils.
The children loved their visit from the Rhubarb theatre company! They had great fun learning all about a little fish called 'Tiddler' who loved to tell tall tales. They learnt the story through actions, music and drama. They absolutely loved making their own goggles and swimming into the deep mysterious ocean with Tiddler and his friends.
Thank you FOWS for paying for this visit.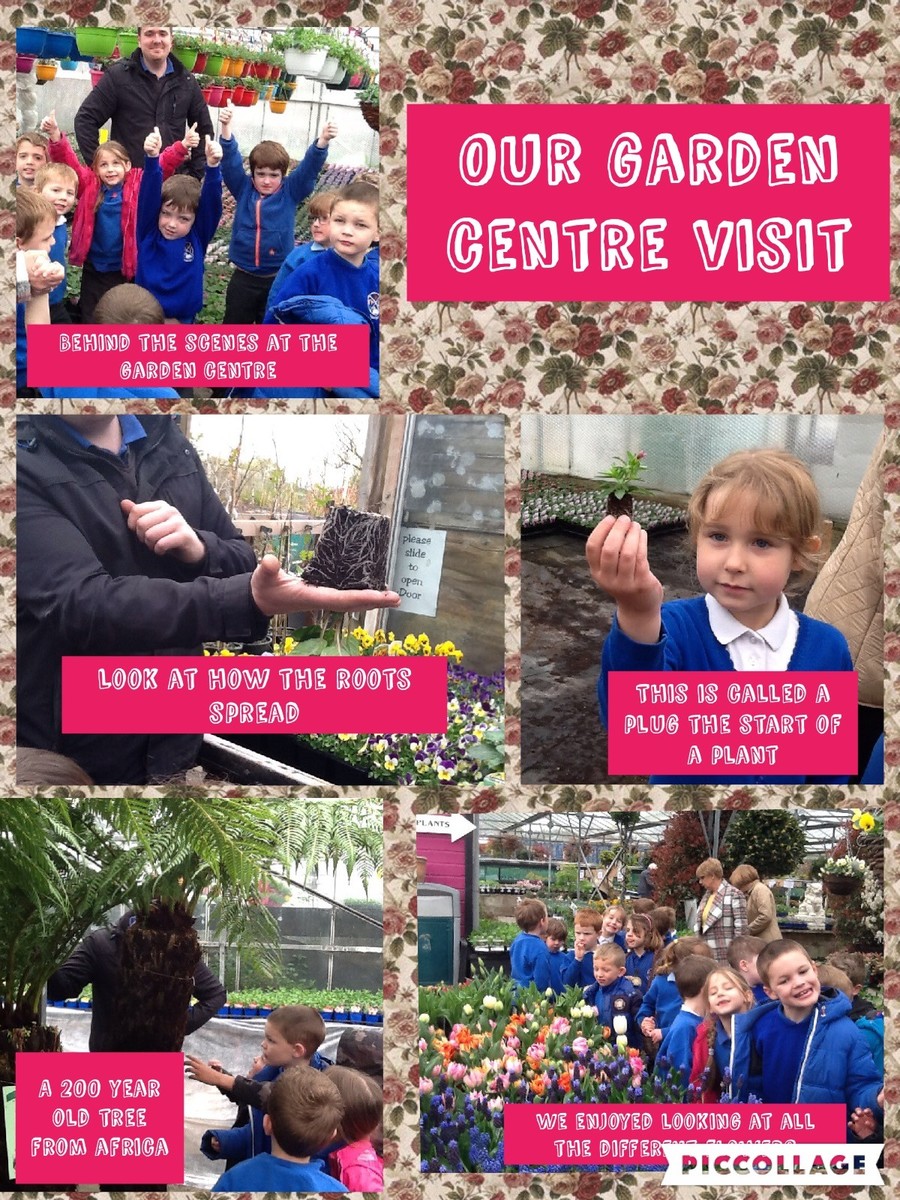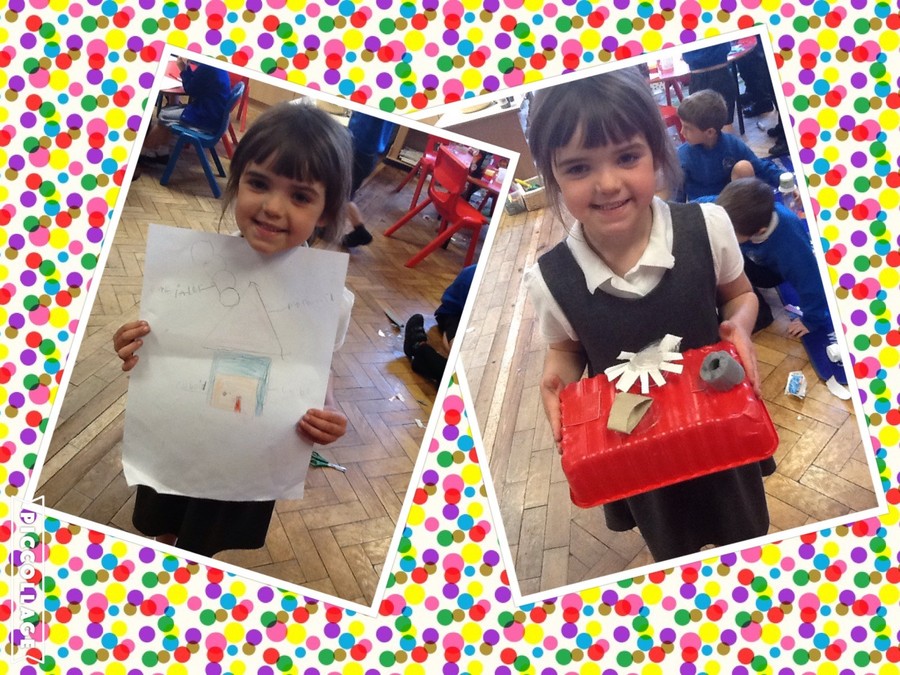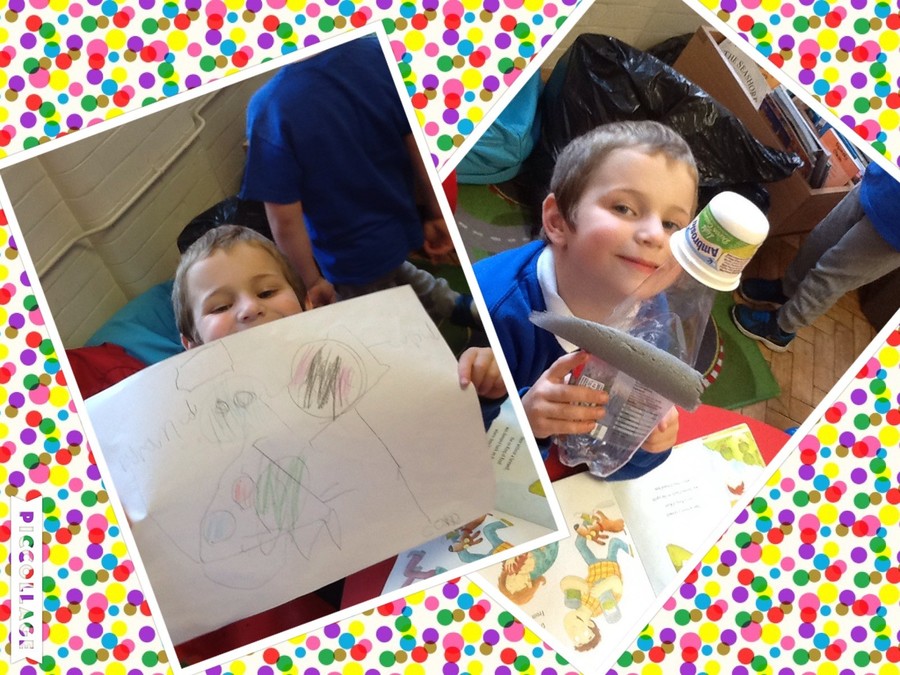 OUR CLASS TRIP TO THE DEEP
On the first day of term, children made a strange discovery in the play ground! After examining the evidence and carrying out research, children came up with different theories as to what may have laid the eggs and what might have happened.
Acorn and Sapling classes wrote a report about the different species of dinosaurs, whilst Oak class wrote reports about the Mesozoic era after learning about the Pangea and continental drift.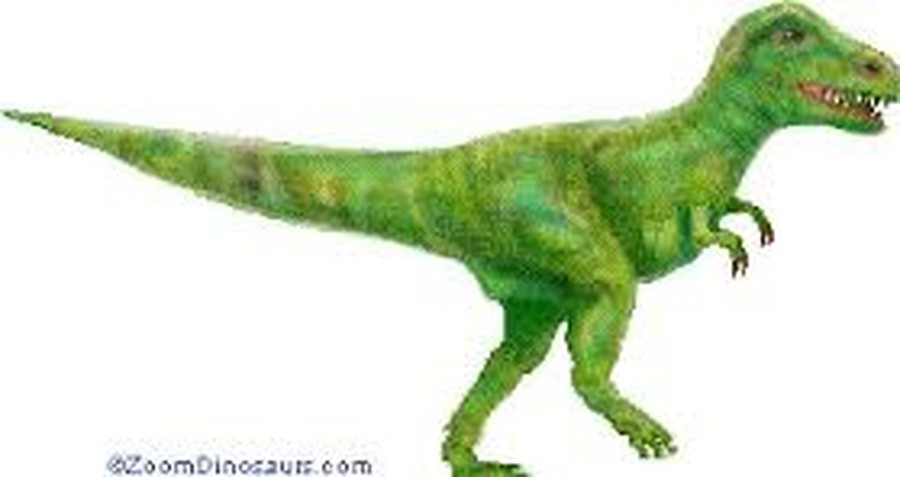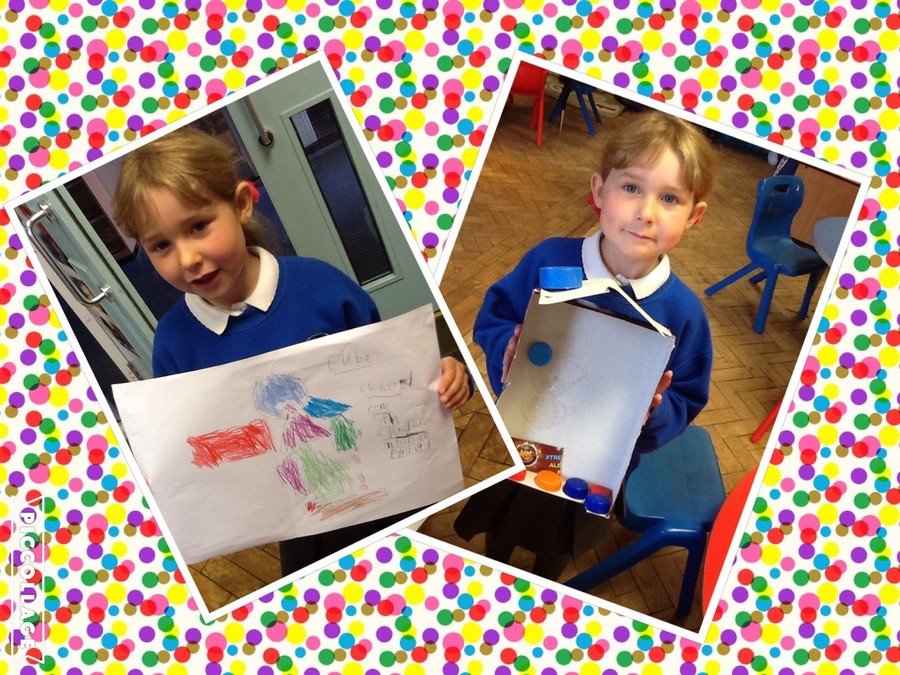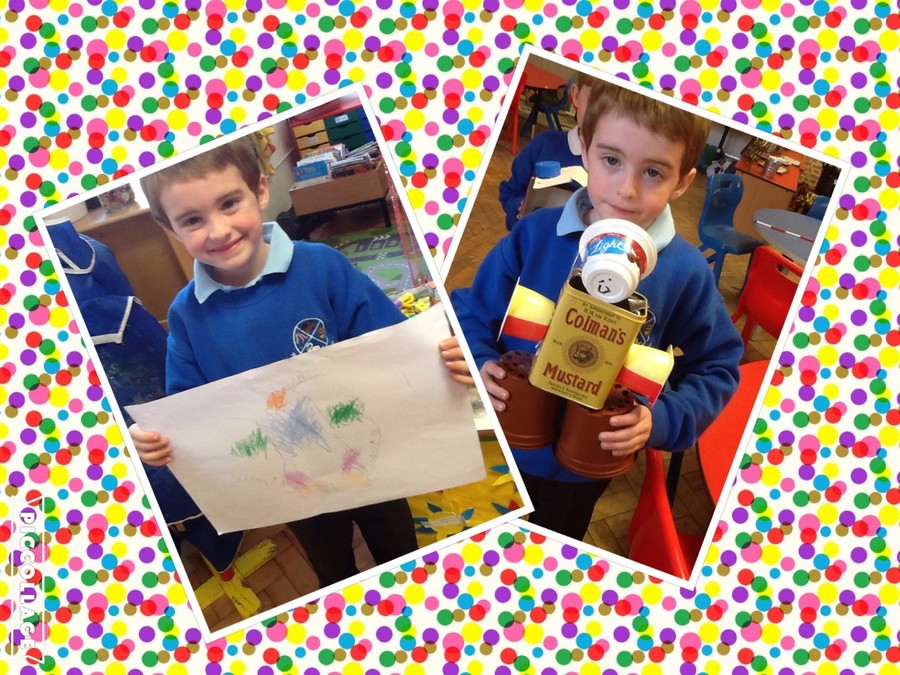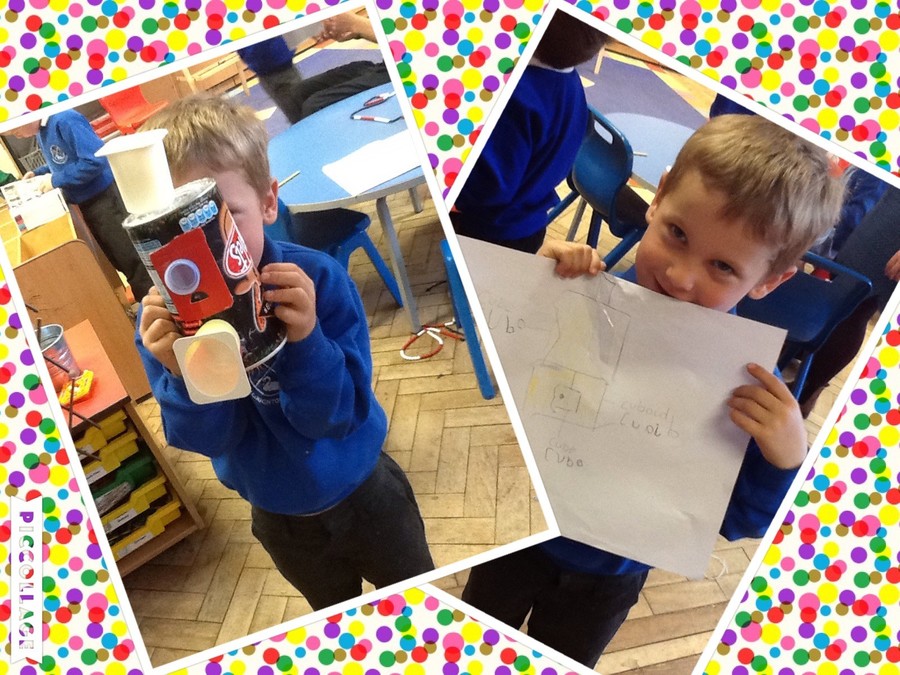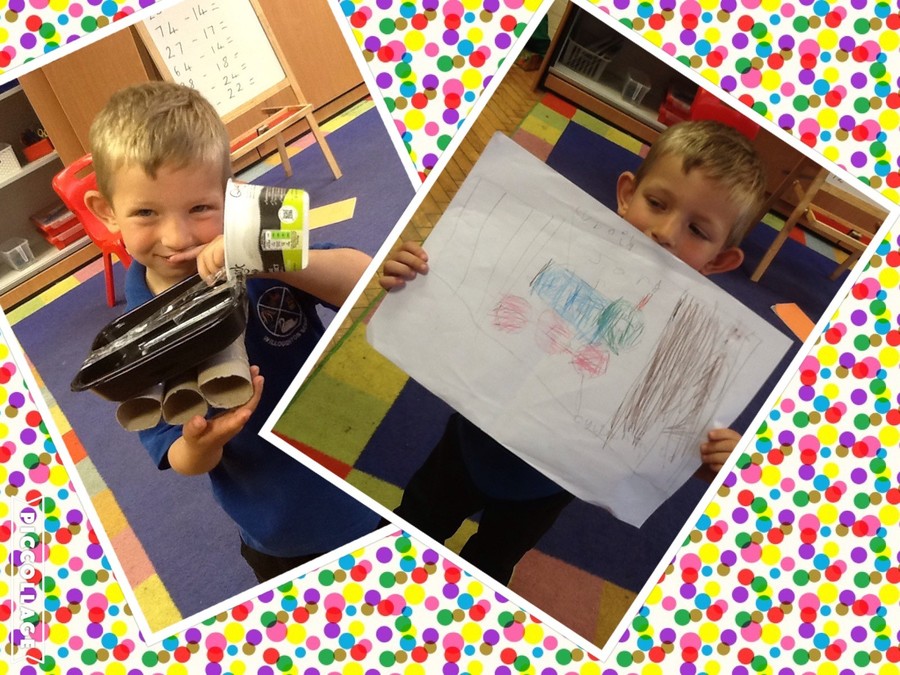 TAKE A LOOK AT OUR TIP TOP - TOP HAT STORIES!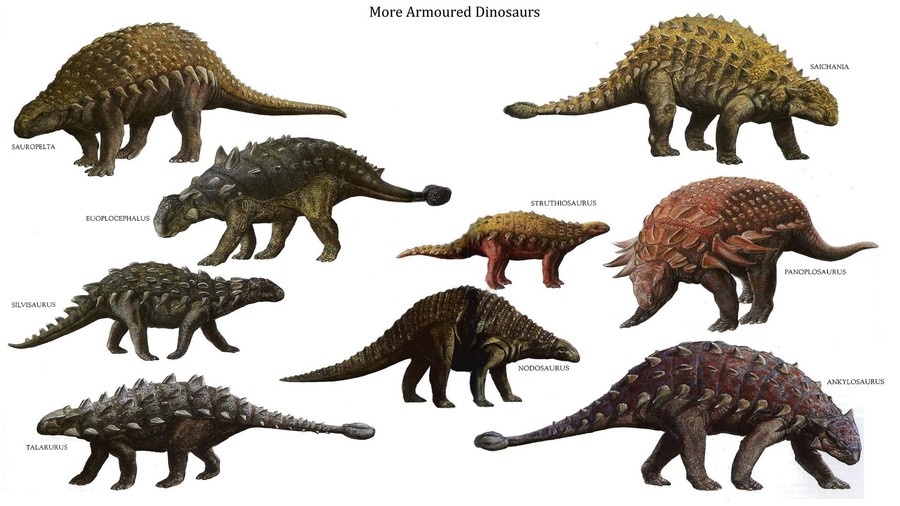 Acorns went on a dinosaur hunt around the village. We had to trek all the way up and over some very steep volcanoes, through swamps, jungles and deep dark caves until we came across a dinosaur. He had very sharp teeth, claws and scales all over his body. The dinosaur experts amongst us identified him as a Tyrannosaurus Rex. At first we were all a little nervous but then we decided he looked rather sad and lonely so we have taken him back to our classroom so we can look after him.
Ask your child what happened next!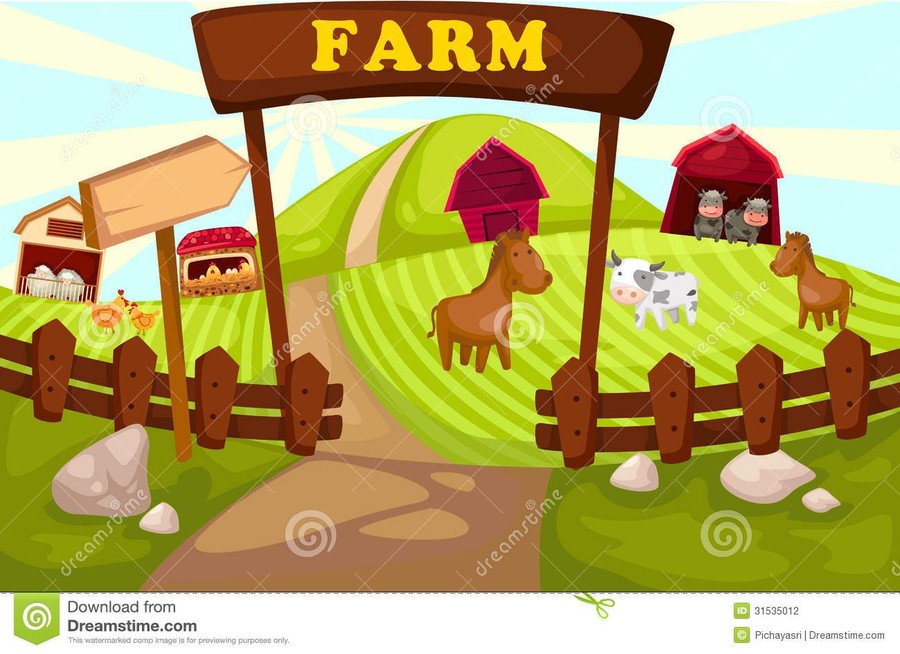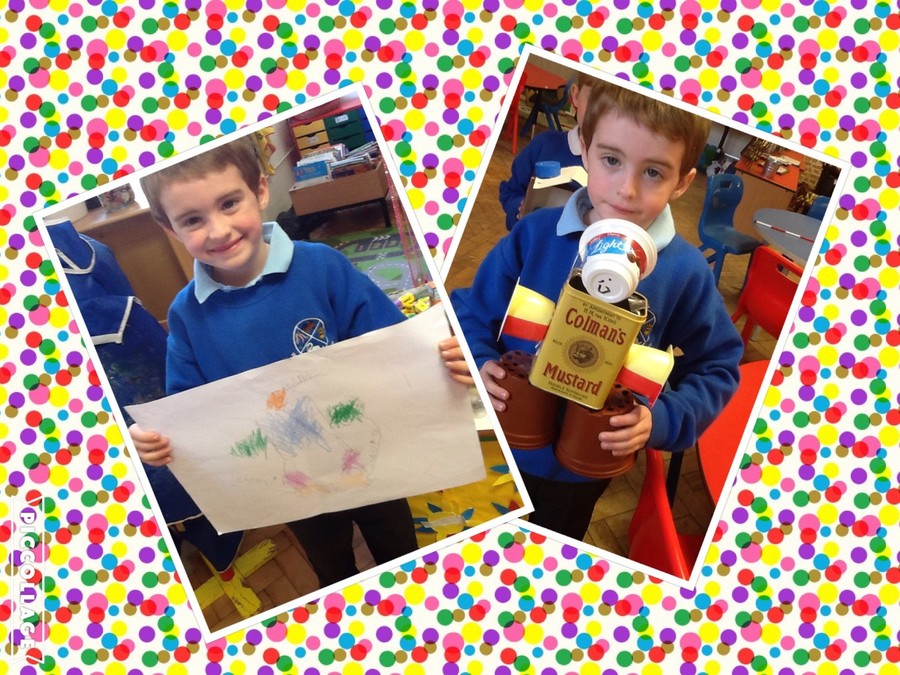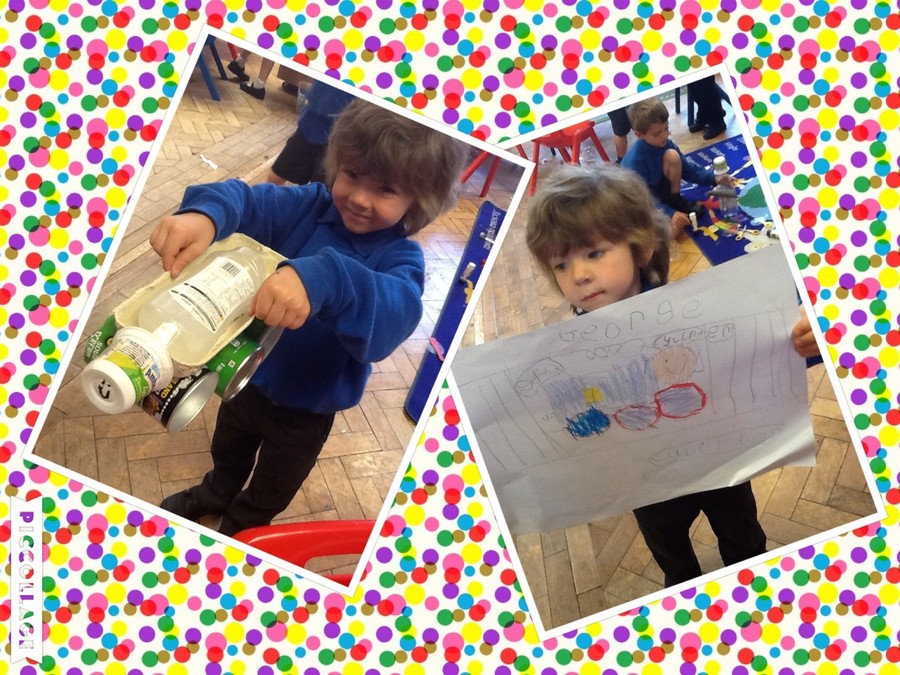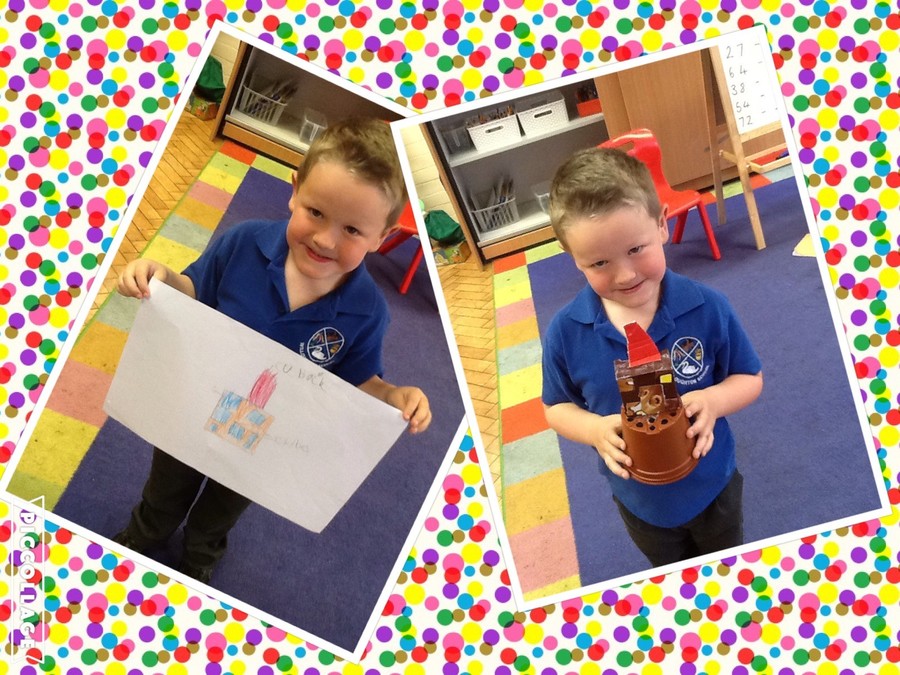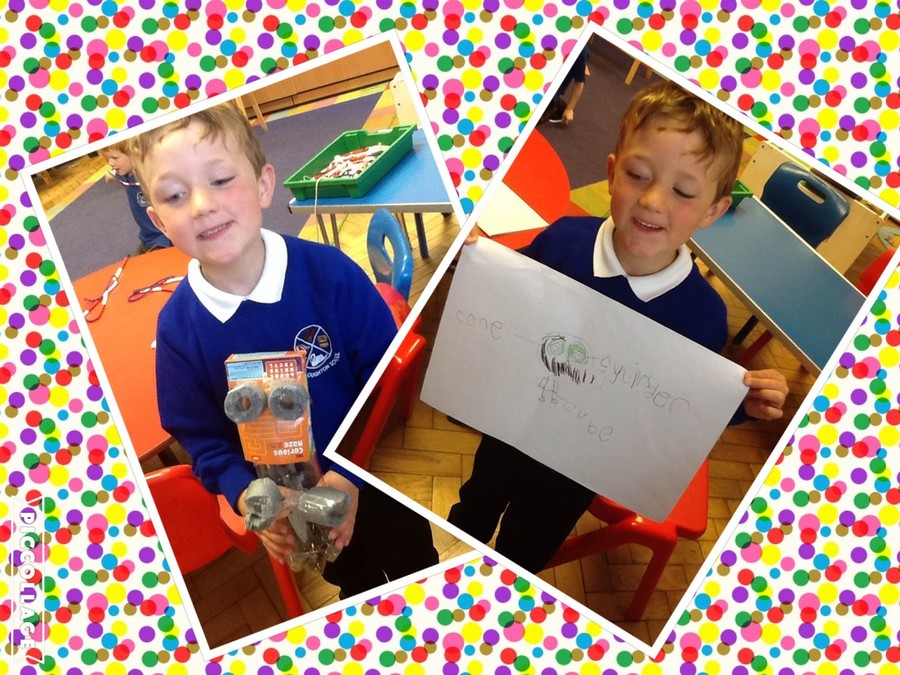 Something exciting has happened in Willoughton.......
On Friday 6th November Mrs Cowell came rushing into school to tell us about a UFO that had crashed into her garden. As the police had left the scene, she informed us that we were able to investigate the scene and take back any evidence we found to the classroom. Some of the items were most unusual!
The children have lots of theories as to what happened during that night, one children suggested 'A firework may have hit the UFO' causing it to crash into Mrs Cowell's garden. On the return to school the children also spotted a large crater in the field close by.
We are still unsure as to what happened and are working closely with the police to try to piece the evidence together.
If you have seen or heard anything unusual around Willoughton please be sure to contact us!